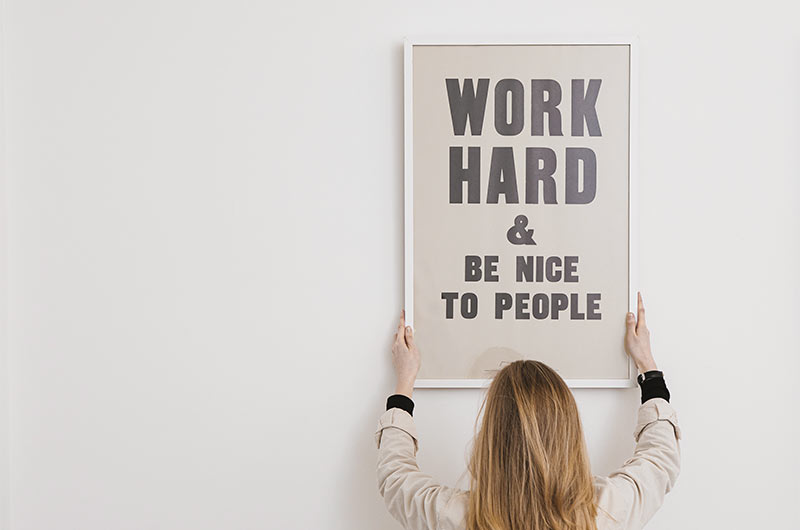 Always
there for you
We work digitally too, of course – but we can also be reached by phone.
Do you have questions or want to talk to us about your dream project?
We would be delighted to make time for a personal meeting over a cup of good coffee.
hedera bauwert GmbH
Leibnizstraße 80
10625 Berlin
The direct method
Contact us and fill in the following fields in the form.
We look forward to your enquiry and will be happy to get back to you.