We don't just live in Berlin –
we're part of it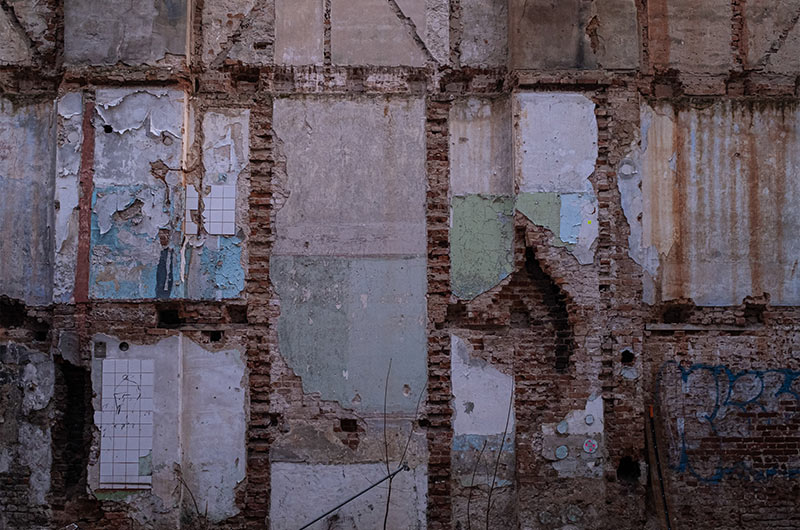 And over the last ten years, we have been part of building, developing and planning the city, piece by piece. As a developer of owner-occupied apartments, we create quality buildings and invest long-term in the urban future of the capital.
THAT IS WHAT WE ASPIRE TO – AND WE'RE PROUD OF IT.
Our Berlin roots –
stretch back a decade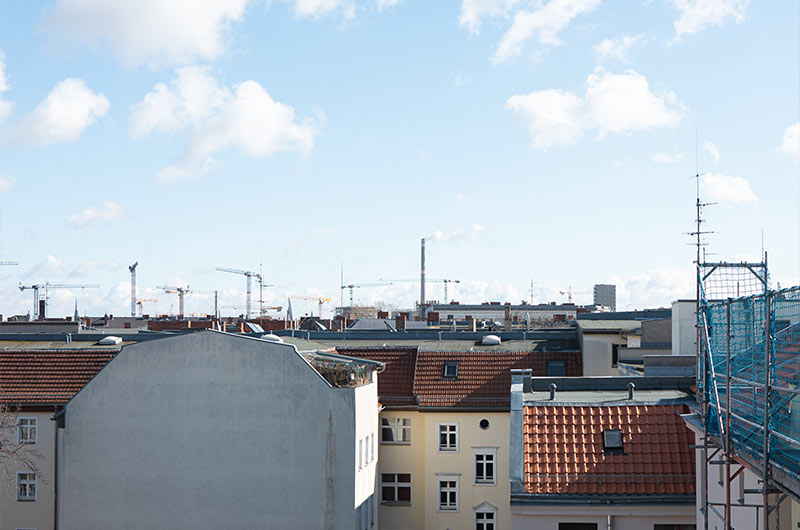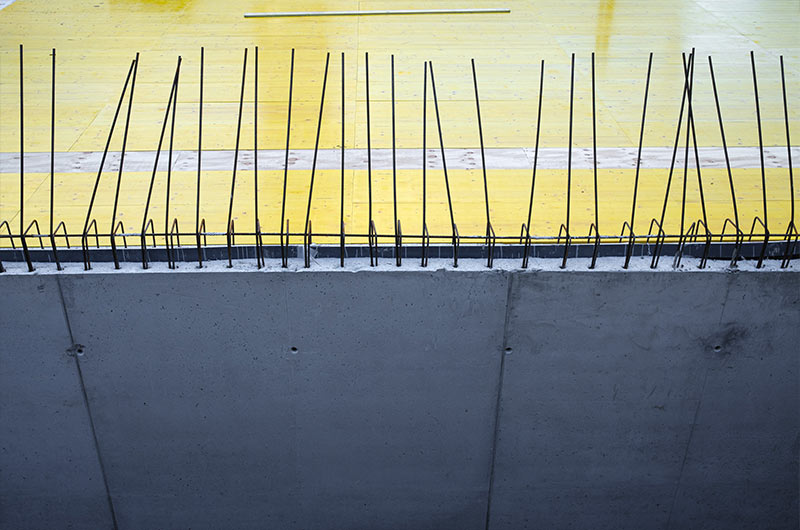 2013
The first Berlin projects begin on Bergmannstraße and Zossener Straße
2015
The property at Leibnizstraße 80 is purchased and conversion begins to create a company headquarters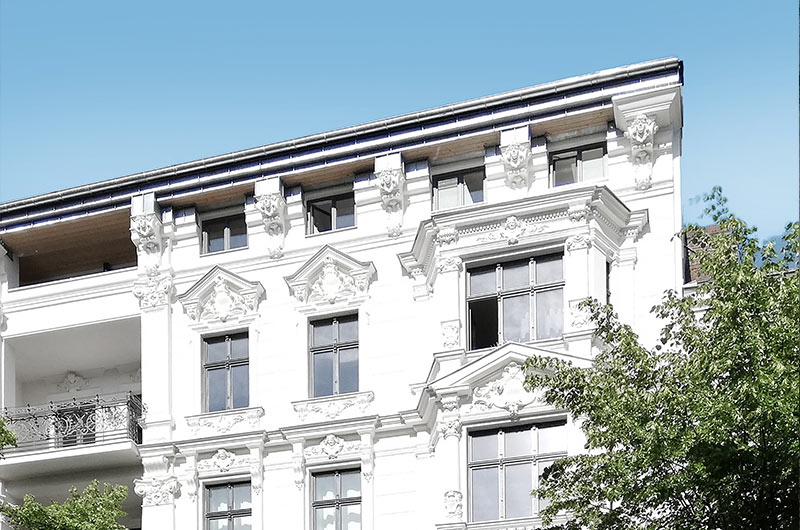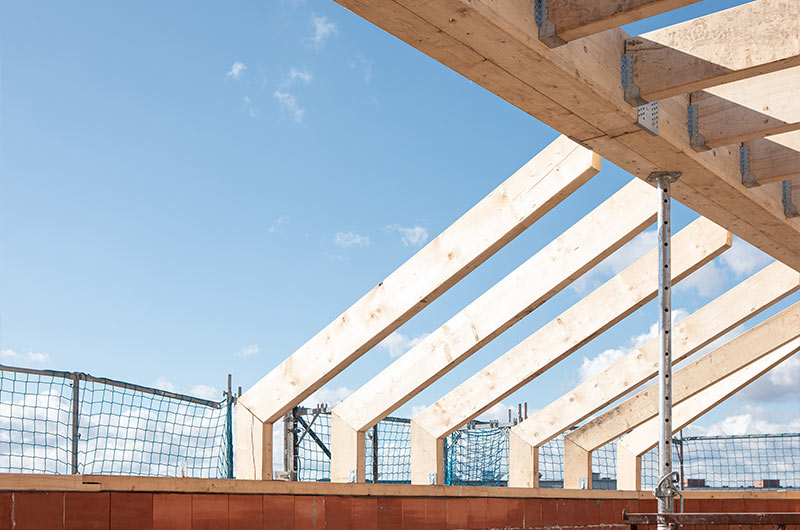 2017
hedera bauwert GmbH is founded. Its core competence is renovating old buildings and adding storeys
since 2018
We shift away from old buildings and towards to the construction of new, owner-occupied apartments. Core competencies expanded to include project management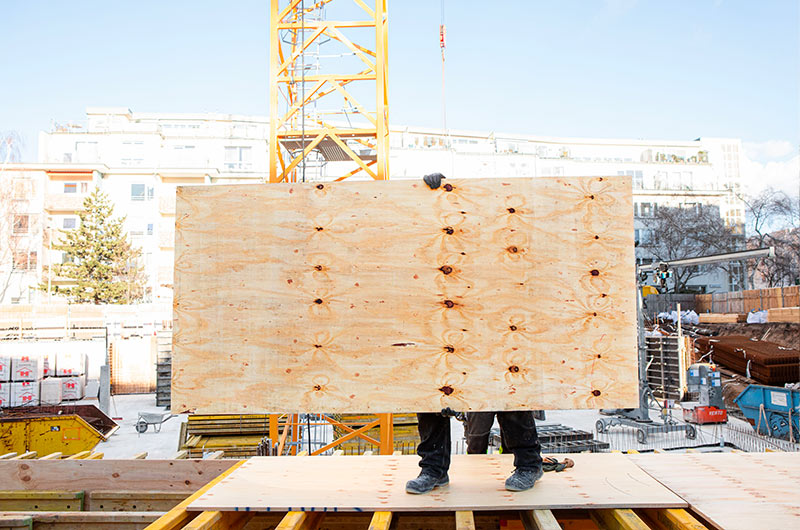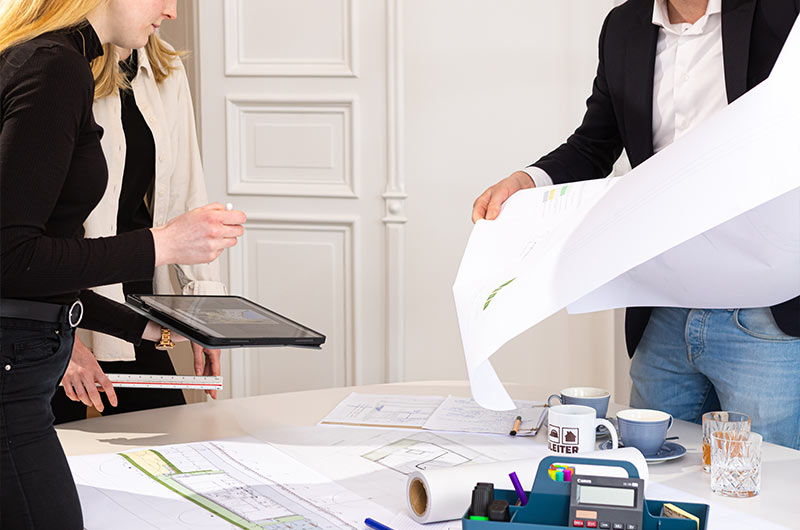 2020
The team grows to over 30 staff
What does hedera bauwert have to do with GEKKO Real Estate?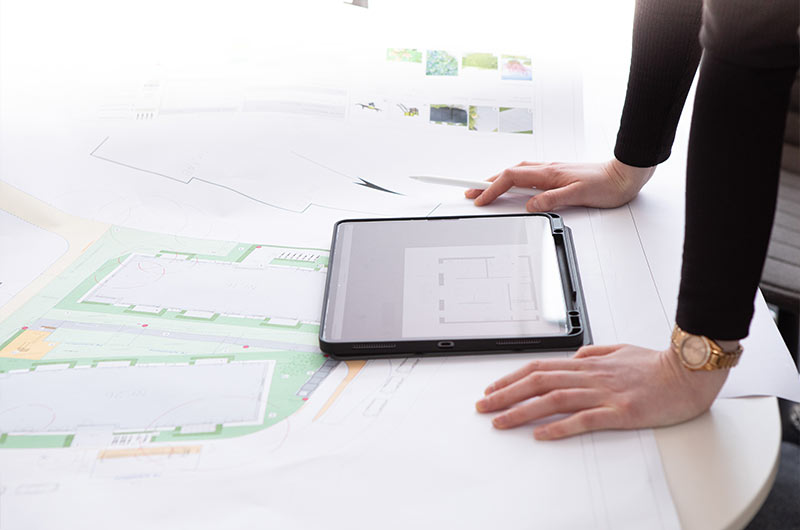 Everything has a past as well as an origin.
Some things you look back on with pride, others with a smile. And others make you sit back and think. That's how we feel – because hedera bauwert emerged from GEKKO.
As GEKKO, we approached some things carelessly and not all of them turned out well. We regret that a lot – and although it's in the past, we don't want to forget it or make a secret of it.